The More Things Change | The Indian Express
The More Things Change
Economic priorities set in Planning Commission in 1970s-80s continue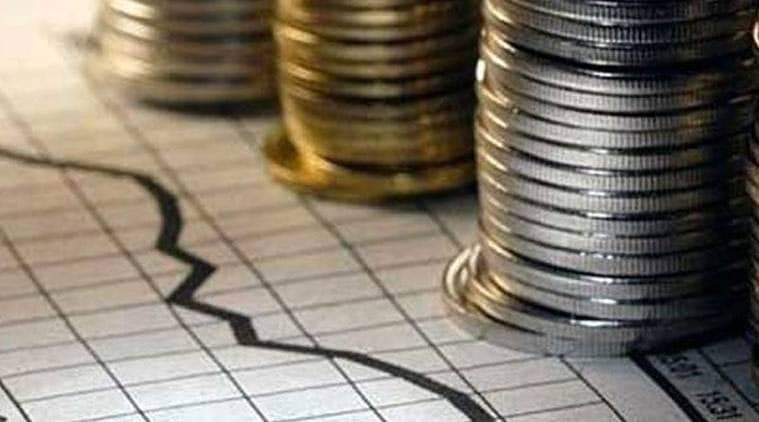 We have abolished planning but these still dominate slogans of intentions. When the Niti Aayog brings out its Seven-Year Plan, they will all be there again.
Haksar's stint in the Planning Commission, for instance, holds fascinating accounts of events in the Seventies. His letter to Moraji Desai when he insisted on resigning (even though Desai wanted him to stay on), "because that would amount to defection", had an interesting section in it. Haksar, according to Ramesh, wrote that the problems for the next phase he was leaving included "more disaggregated agricultural planning, a sharper focus on 100 most backward districts of the country, emphasis on better utilisation of land and water resources and above all, overriding priority to employment planning particularly small towns and rural areas."
On page 375, the author adds that "Many of these themes were to become essential features of development policy in years to come". Everything changes, nothing does. These were the priorities in later decades. We have abolished planning but these still dominate slogans of intentions. When the Niti Aayog brings out its Seven-Year Plan, they will all be there again.
How did these priorities emerge? Ramesh gives credit to Haksar in bringing to the Planning Commission younger economists, "Yoginder Alagh, Vijay Kelkar and Nitin Desai".
In fact, all three were brought in by D P Dhar, but he passed away soon after and it is true that Haksar would call them his Three Musketeers, both at home and with international guests and at events abroad. How did these priorities emerge? Vijay and Nitin were to join the government but I was always clear that I would, after some experience, go back to my teaching and research lair in Ahmedabad. When I joined the Planning Commission, heading its powerful Perspective Planning Division, I had to pay a courtesy call to the chairman, Indira Gandhi.
It was getting dark early in the evening on that cold December night in Delhi and she looked at me and remarked that I was young. I was then holding the job the iconic Pitamber Pant did and he was her friend. She was an epitome of quiet authority and I thought, time to go back. But she was very graceful and said: "Sit down, you have all the skills needed for your job. Your main job will be to plan for self-reliance in food. We are humiliated every time we have to ask for grain. You understand what I am saying?" I muttered, "yes, ma'am. I have not worked on Agriculture but I will do my best."
That's how it started. I found out that the Planning Commission was setting targets for food without any detailed data. So we wrote to every collector in India and set up an information base. We found out what the actual yield was with and without inputs from farm data and used that to plan for inputs. The country responded. We stopped concessional imports.
But we wanted more and that's what Haksar was telling Morarji bhai. That's what the better use of land and water was all about. Complete irrigation projects. Use your groundwater well. Not in terms of slogans but actual projects and funds for them. So also for seeds and inputs. The "hundred districts" came from that information base. Indira Gandhi was to announce from the Red Fort in August 1975 that the Planning Commission says that in a hundred districts, agriculture is going down. For some reason, the hundred districts remain in our historical consciousness. Later, a hundred districts were declared backward.
The writer, a former Union minister, is an economist