Voice from the heartland | Opinion News, The Indian Express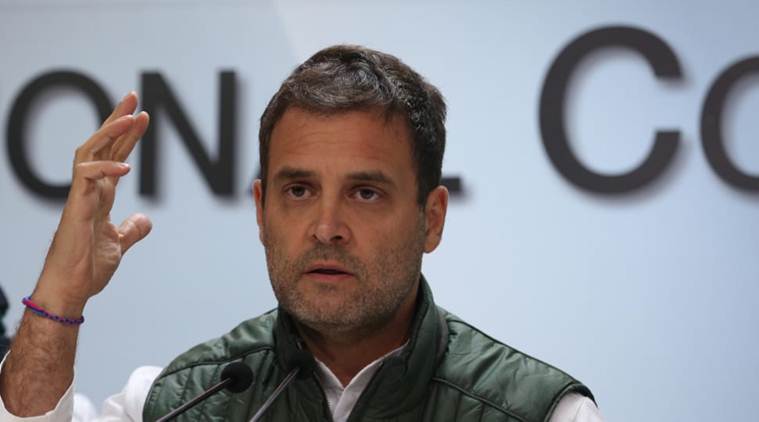 End-of-the-year election results for 2018 have set the stage for the battle ahead in 2019. They have given the Congress the fuel for a fight and the BJP reasons for course correction. The verdict in Madhya Pradesh was an anti-BJP verdict (candidate centric), the one in Rajasthan anti-
Vasundhara Raje
, and, in Chhattisgarh, a pro-Congress verdict.
The BJP polled more votes than the Congress in Madhya Pradesh despite 15 years of anti-incumbency and had a marginal 0.5 per cent vote share difference in Rajasthan after the expectation of a rout. The results from Chhattisgarh on the other hand saw the BJP's vote share dip by 10 per cent, something which is unprecedented.
Many see the Madhya Pradesh verdict as a reflection of the resentment of the rural voter against the BJP. This is quintessential Lutyens journalism and analysis — distant from ground reality. The BJP in MP won the seat of Mandsaur; the birthplace of the farmer agitation which the Congress banked on to ride home successfully. It even won six/seven seats in Mandsaur and Neemuch, rural districts in the Malwa Nimar region.
The result was rather an expression of another kind of discontent — against the party's haste or activism in the SC/ST ordinance. Surprisingly, and worryingly for the BJP, this resentment on the ground comes from the core, traditional voter of the BJP. The ordinance did not reap enough electoral benefits from the SCs: The BJP, which had won 27 of 32 SC seats in 2013, could only manage 18 in 2018. It could also not open its seat count in Morena district in the Gwalior region, which for the first time polled completely in favour of Congress.