Syria faces brittle future, dominated by Russia and Iran | World News, The Indian Express
By

New York Times

|
Beirut |
Updated: December 27, 2018 6:57:32 pm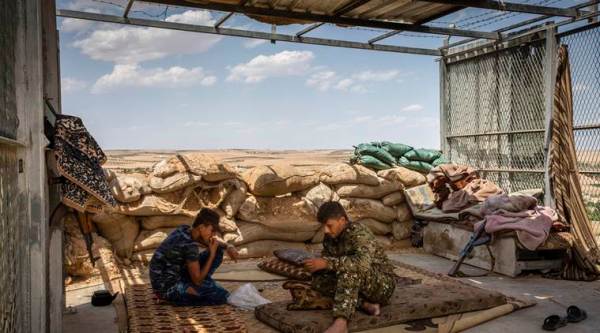 Written by Vivien Yee
Turkey is threatening to invade Syria to eradicate Kurdish fighters. Syrian forces are rolling toward territory the Americans will soon abandon. Israel is bombing Iran-backed militias deep inside Syria. And Russia could soon move to crush the last vestige of the Syrian anti-government insurgency.
The Syria that the U.S. military is vacating on President Donald Trump's orders is a Balkanized version of the country that plunged into a calamitous civil war nearly eight years ago.
Now, with the U.S. troop withdrawal and the demise of the insurgency against President Bashar Assad, Iran and Russia will be even freer to flex their power in Syria.