Across the aisle: The year ends on a sombre note | Opinion News, The Indian Express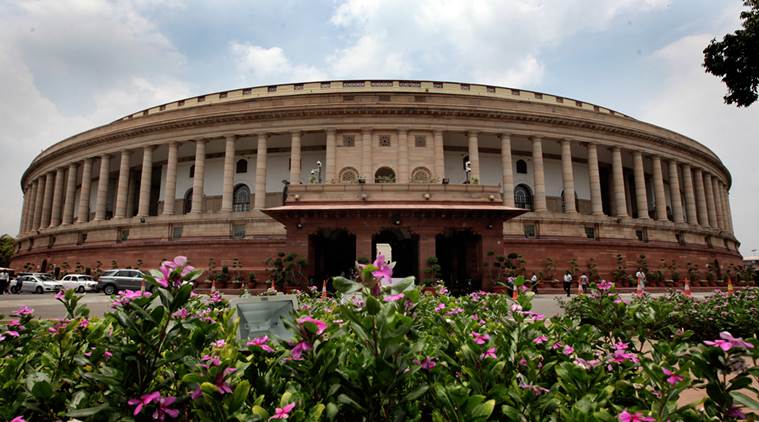 Democracy is all about balance. When the balance is threatened or affected, the survival of democracy is put into question. India finds itself at a stage where the question — will democracy survive in India? — looms large.
Each one of the issues that I shall examine in this essay may, by itself, not appear to be a threat to democracy and may appear remediable. However, if a remedy is not found, even one issue can derail democracy. If many of the issues remain unresolved, I am certain that democracy — as it is understood in free, liberal and mature nations — will perish.
Elections:
On the day after the results of the elections were announced in Telangana, the Chief Electoral Officer of the state (a nominee of the Central Election Commission) 'apologised' for the deletion of 22 lakh voters from the electoral rolls (amounting to 8 per cent of the official number of electors of 283 lakh). A cool apology and end of story. In a vigilant democracy, all political parties would have come together and brought millions of people on the streets to protest the scandal. The CEO would have resigned or been sacked. The officials of the CEC who supervised the revision of the electoral rolls in Telangana would have been suspended. None of that happened, and nobody is outraged. Life goes on in Telangana under a democratically elected chief minister.
Legislatures:
Take a look at the table, the gender imbalance is pronounced, and it seems nobody is serious about creating a gender-equal society.