No blanket powers to 10 agencies to intercept; every action requires prior approval: MHA | India News, The Indian Express
By

PTI

|
New Delhi |
Published: December 30, 2018 4:06:12 pm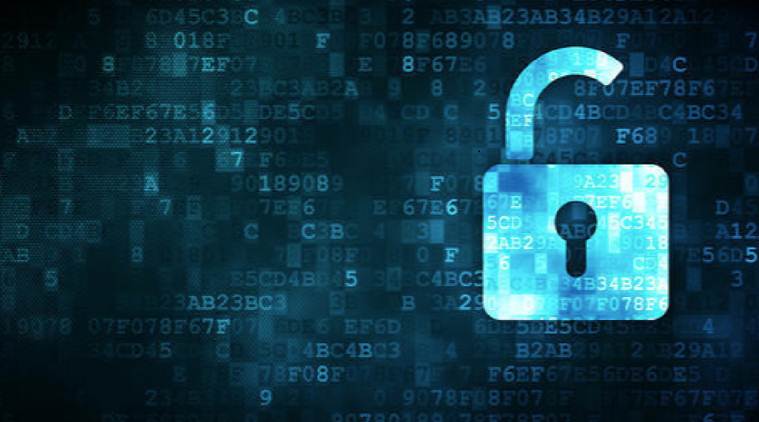 The central government has not given "blanket power" to any agency to intercept information from any computer and they have to strictly adhere to the existing rules and stick to the book while carrying out such action, a senior Home Ministry official said.
There is no new law, no new rules, no new procedure, no new agency, no blanket powers, no blanket authorisation and it is the same law, same rule, same procedure and the same agencies, he said.
"There is no change even in a comma or a full stop in the existing rules and regulations," the official told PTI requesting anonymity.
The December 20 Home Ministry notification, listing the 10 agencies, had set off a political storm with the opposition accusing the government of trying to create a "surveillance state".