Unseal the envelope | Opinion News, The Indian Express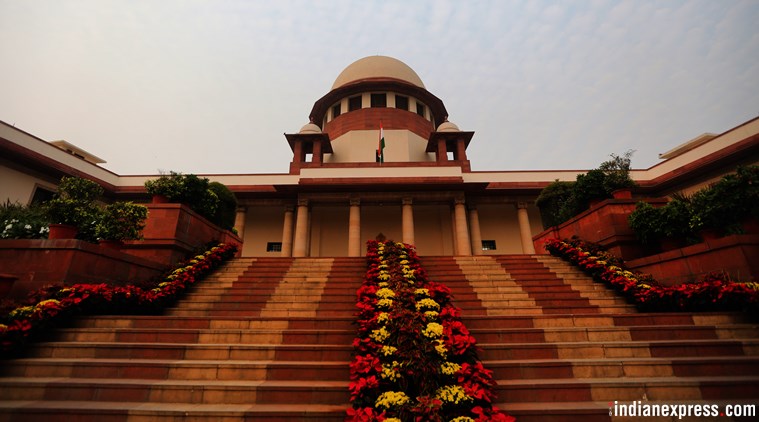 Every judge or lawyer has witnessed cases where arguments in court seemed attractive at first, but they collapsed in the face of effective counter-arguments. Our legal system is based on the principle that opposing parties will actively contest the issues so that the court can decide the matter on the distilled facts and arguments that survive this rigorous authentication process. There are elaborate rules for pleading at every stage of adjudication. The increasing trend in the Supreme Court (SC) in directing one of the parties, usually the state or its agencies, to submit factual details in a sealed envelope, without a copy to the contesting party, allows the state to increasingly prejudice or even misguide the court.
The SC's recent Rafale judgment illustrates these risks the best. As has been widely reported, this judgment states that the pricing details of the Rafale deal have been shared with the CAG, and the report of the CAG has been examined by the PAC and a portion of the report was placed before Parliament and is in the public domain. It turns out that no such CAG report exists and has therefore not been placed before any authority, PAC and Parliament included. This finding is at a minimum a serious embarrassment for the court and can even be the basis for setting aside the entire judgment.