The farm in the spotlight | Opinion News, The Indian Express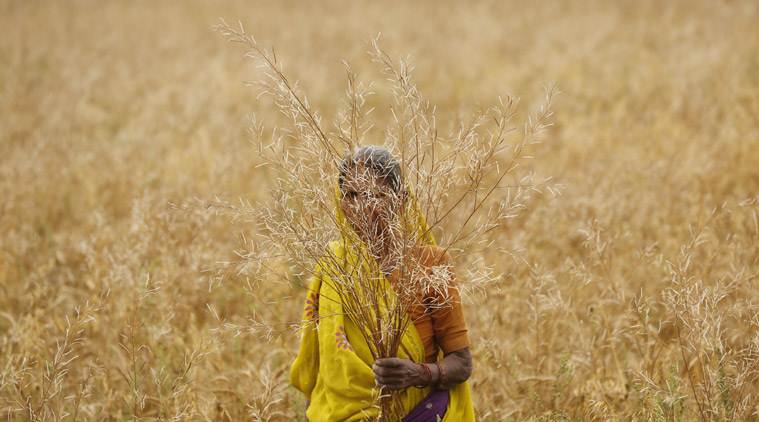 The recent state assembly elections have brought the spotlight back on farm-loan waivers. This policy response has continued to divide analysts and stakeholders. Those who support loan waivers claim that the broader rural economy and more particularly farmers are facing stress. They say that the waivers would address this stress. Those who argue against the loan waivers question its efficacy. The claim that loan waivers, while consuming substantial fiscal resources, end up benefiting less than 10 per cent of the deserving farmers. But is this issue that straight-forward? The debate fails to appreciate how the government's focus is being reoriented to comprehensively address the structural gaps that led to demands of loan waivers in the first place. The important specifics are detailed below.
By all accounts, India is predominantly a rural country with 70 per cent of its population living in rural areas. More than 60 per cent of rural households reported agriculture as their primary source of income. In some states, as much as 80 per cent rural families are dependent on agriculture. Therefore, it is not surprising why agriculture has always been crucial for all governments. However, interestingly, in the past, the agriculture development policy revolved largely around the "economic" aspect of agriculture. The "people" aspect got less attention. What does this mean? A recent paper by Ramesh Chand, Member NITI Aayog elaborates this point. Chand writes, "Past strategy for development of the agriculture sector in India has focused primarily on raising agricultural output and improving food security…. The experience shows that in some cases, growth in output brings similar increase in farmers' income but in many cases farmer's income did not grow much with increase in output". The point being that while sectoral outputs and crop production grew considerably, the condition of farmers did not show proportionate improvement. This gap is precisely what the Modi government has been working to bridge in the last four- and-a-half years.