Telling a new story | Opinion News, The Indian Express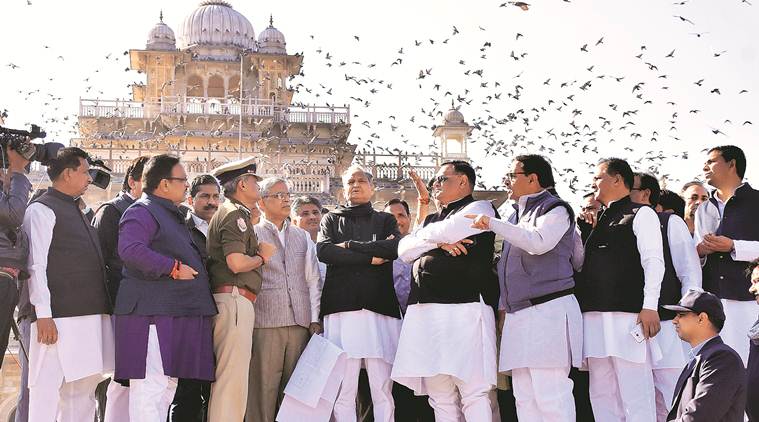 In the bureaucratic reshuffle that was carried out by the Ashok Gehlot government last week, were those in charge of education touched? Rajasthan has, over the last four years, become a symbol of "New India'', both in its changes in school curriculum and in the number of lynching incidents it has seen (seven since 2015).
In May 2016, when
Jawaharlal Nehru
's name was dropped from Class VIII textbooks in the state, both as our first prime minister and as a prominent leader of our freedom struggle, Gehlot and Sachin Pilot were quick to lash out at
Vasundhara Raje
's government.
But criticising is easy. Actually undoing what you decry while in the Opposition, requires political will and hard work. Add to that the Congress' apathy towards ideological issues such as the content of school education. So, in 2004, then HRD minister, Arjun Singh, took his own sweet time to change the NCERT texts introduced by his predecessor Murli Manohar Joshi, an RSS member.
These texts taught impressionable teenagers that Muslims sided with the British and barely contributed to the freedom struggle. However, in one CBSE school in Mumbai, the history teacher actually contradicted the text to tell her students that all communities contributed to the freedom struggle. But there may not be too many such teachers in Rajasthan. A recent report in the New York Review of Books quotes a Bohra Muslim teacher in Udaipur dismissing the Mughal-era in class, going along with the new history textbook.