Sabarimala: The past and present | Opinion News, The Indian Express
Updated: December 23, 2018 12:15:30 am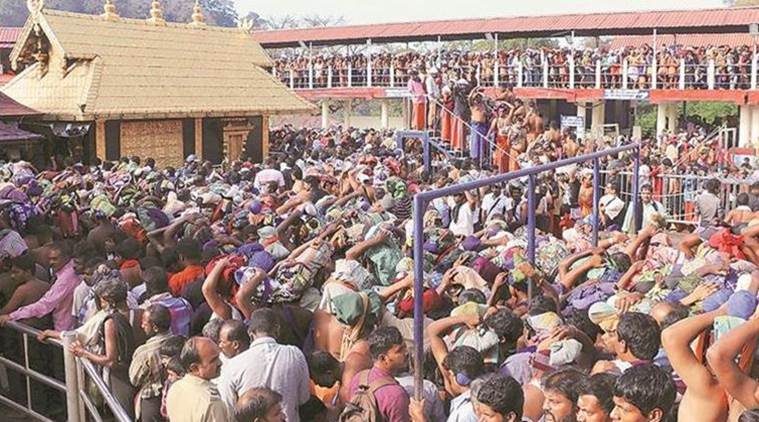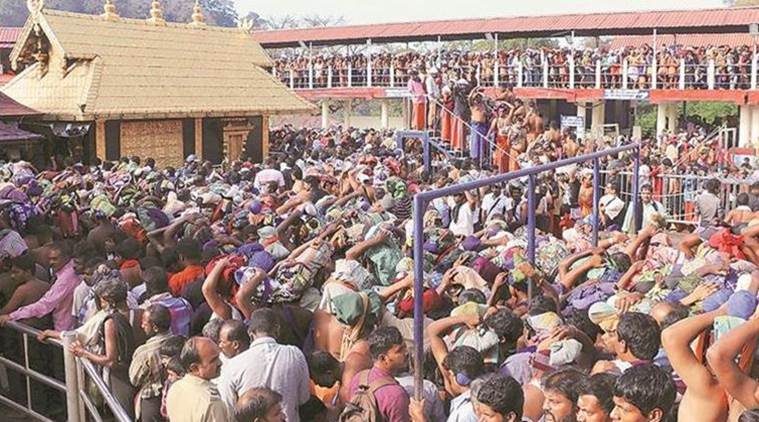 Written by Rajan Gurukkal
Sabarimala
, which derives its name from Sabari, the epic sage known for her life of austerity destined to attain Rama's blessings, is topical for the Supreme Court verdict that lifted the ban on the entry of young women into the Ayyappa temple there. A critical appraisal of the present struggle in defence of the constitutionally ordained rights of women calls for a recollection of the past traditions of the shrine. Originally a cult spot of forest-dwellers' tutelary deity called Ayyanar, it became a small shrine around the 15th century CE. According to legend, Lord Ayyappa, a prince of the Pandalam ruling house, but born to Mohini (Vishnu) by Lord Shiva, was sent into the forest by his scheming stepmother to get a tigress's milk for her fake illness. Subsequently, the prince is said to have sat before Ayyanar, and got absorbed by the deity. This legend entrenches the cult spot's ownership by the Pandalam ruling family.
Agamic tradition
An insignificant shrine deep inside the forest, it used to be visited during the annual Makara Sankramana (January-February) by tribal people, a few low-caste people living on the forest's fringes, and some pilgrims from Tamil Nadu.
Because the temple lay outside the agamic tradition, the Namboodiri tantri (ritual authority) families of Vedic ritual tradition never cared much for it. The temple had inferior deities like Ayyan and Karuppaswamy and wasn't amenable to purification by agamic rites. No priest with the knowledge of agamic rules would dare take responsibility for sustaining ritual purity in a forest temple with 18 hills as its boundary (antyaprakara). Only the Thazhamon, a family with no tradition of Vedic rites and agamic rituals, would take up the job.