Raja Mandala: Time for Techplomacy | Opinion News, The Indian Express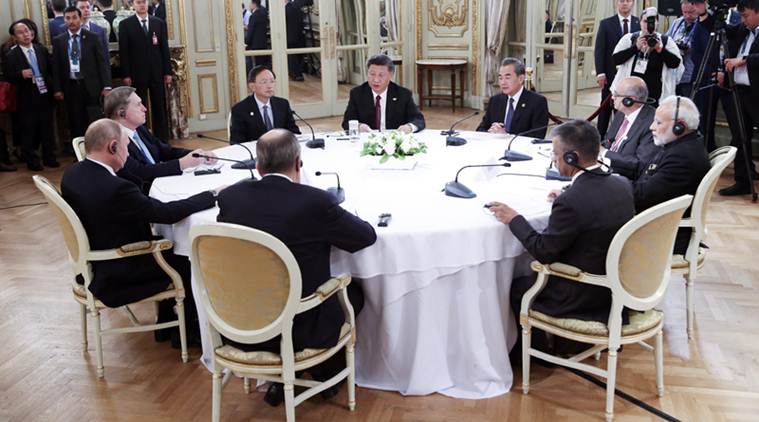 "My god, this is the end of diplomacy". Those were the reported words from Lord Palmerston, the Prime Minister of Great Britain during 1855-65, when he received the first cable from overseas. The technological advances in mid-19th century certainly did not end diplomacy; but they forever changed the way it was conducted.
As a far more sweeping technological revolution envelops the world today, governments are finding new ways to adapt. Whether it is in using the social media to influence public opinion at home and abroad, conducting espionage on other states, securing one's critical infrastructure against foreign interference, setting terms for cross-border data flows, governing the internet, countering terrorism, or preventing the militarisation of Artificial Intelligence, all major governments are reorganising their diplomatic mechanisms.
To enhance the effectiveness of its voice in the new domain, France appointed a full time "digital ambassador" in 2017. Denmark has set up offices of "TechPlomacy" in Silicon Valley, Copenhagen and Beijing. The French and Danish digital ambassadors don't just deal with other governments. A major part of their mandate is to deal with technology giants like
Google
,
Facebook
and Alibaba and
Huawei
. India too needs to review and reorganise its technology diplomacy.
But first to the era of snail mail. The slow pace of long-distance communication until the 19th century meant that ambassadors acted on their own. Because they had no way to get frequent instructions from the sovereign, they were conferred with the title "ambassador extra-ordinary and plenipotentiary" and given the full authority to negotiate with the sovereigns to whom they were accredited.