Messiah Modi? | Opinion News, The Indian Express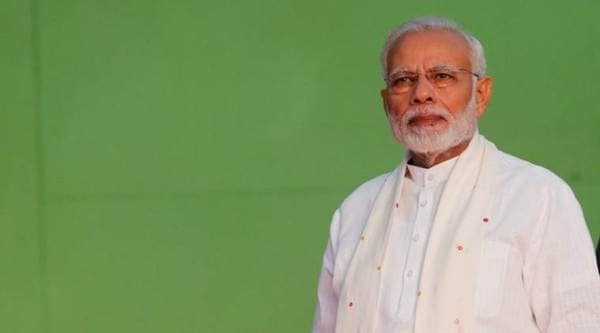 If the Supreme Court had not declared last Friday afternoon that they saw nothing wrong with the Rafale deal, this would have been the worst week in
Narendra Modi
's political career. The results from Madhya Pradesh, Rajasthan and Chhattisgarh indicate clearly that the Modi wave has dissipated. This is bad news for a man who hopes to become prime minister again next year. Every political pundit has their own theory about why the Modi magic has died. Mine is that I believe Modi has behaved more like a messiah than a political leader.
Only a man who thinks he is above mere mortals could decide one fine November evening in 2016 to nullify nearly 90 per cent of India's currency. A politician would have thought 10 times, consulted many economists, bureaucrats and political comrades before taking such a huge step. Modi acted alone. His ministers were kept in solitary confinement till he made his announcement. His move did huge harm to the economy and very little to bring back the elusive 'black money' the Prime Minister is so fixated upon. If the invalidation of our currency had caused the economy to at least grow fast enough to create those 12 million new jobs annually, the disruption may have been worthwhile. The opposite happened.
Big businesses were able to survive but not grow vigorously enough to create new jobs. Small businesses were so badly hit by the twin shocks of demonetisation and the GST (Goods and Services Tax) that some have been forced to close forever. The manner in which the Prime Minister announced the arrival of his new tax is another sign of messianic behaviour. Nobody celebrates taxes. But, messiah Modi decided he was doing something so special that a dramatic ceremony was organised in Parliament in July last year to announce the tax.