God's own challenge | Opinion News, The Indian Express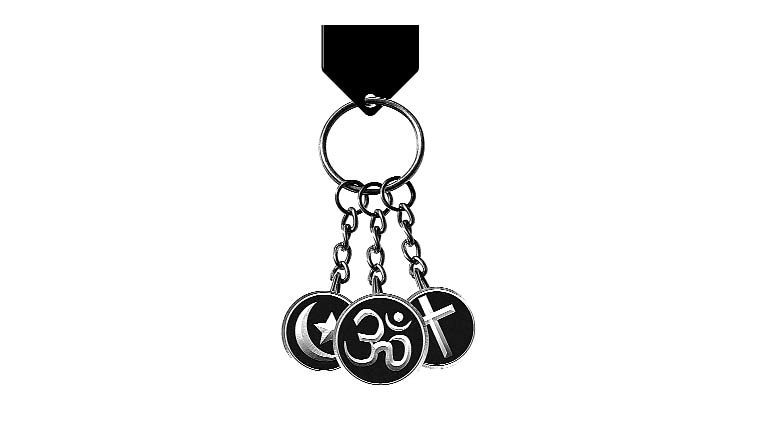 In the last few months, Kerala has been witness to disturbing incidents related to women, their entry to a temple, diktats of religion, caste and so on. Has Kerala changed? To put it differently, can religion be politicised even in this state?
When Swami Vivekananda reached Thiruvananthapuram on December 13, 1892 and spent time with the royal family, it was an unplanned visit. For him, this journey through Kerala was shocking. Vivekananda's original plan was to visit Mysore, and then Madras, and end his tour of India in Rameswaram.
Who was responsible for changing Swami Vivekananda's original travel plan? Dr Palpu, a medical practitioner in Bangalore who had a degree from Madras and had also studied in Europe. He was not allowed to take up the medical profession in Kerala because he belonged to the "untouchable" caste — Ezhava. In Bangalore, Palpu got an opportunity to meet the Swami and explain to him the prevalence of the horrific caste system in his state. At Palpu's request, Vivekananda cancelled his travel plans to Rameswaram and went to Kanyakumari, travelling by train, bullock cart and boat from the north to the south of Kerala. While in Thrissur, he was eager to visit the Kodungallur temple. But even after waiting for three days, Vivekananda was not allowed to visit the temple mainly because his caste was not clear to the temple authorities. Referring to the dehumanising caste system, Swami Vivekananda said that Kerala is a lunatic asylum, a mad house of casteism. His criticism became a talking point all over the world.