A shot in the arm | Opinion News, The Indian Express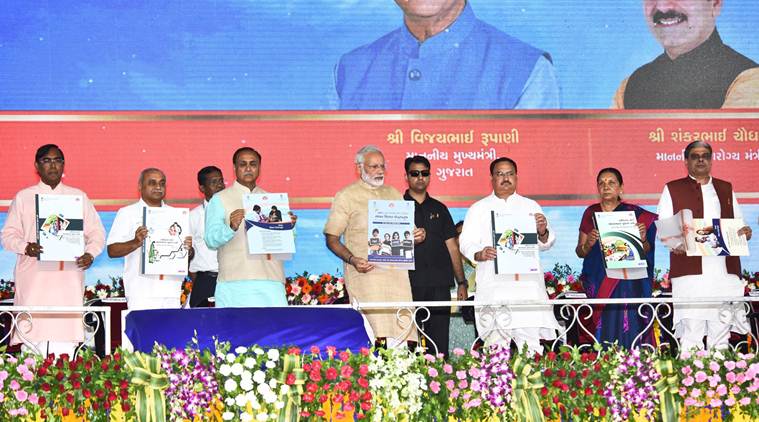 Mission Indradhanush (MI), one of the largest public health programmes in the world, and one of the greatest health-related accomplishments of the Indian government, was championed and strategised by the Ministry of Health & Family Welfare in 2014. Since then, immunisation seems to have taken centrestage as a crucial pillar of public health and as a development-promoting agenda. Several countries are positioning immunisation as an important component of the Sustainable Development Goals 2030. Hashtags such as #VaccinesWork on popular social media platforms are driving the debate surrounding vaccines — are they needed? How many are needed? Are there any side effects?
The importance of vaccines in India cannot be overemphasised. But the story of India is one of diversity and complexity. With the second-largest population (1.3 billion approximately), around 27 million children are born every year here. India also has the largest burden of under-five mortality, more than what prevails in some of the poorest countries in the world. Nearly 39 children under the age of five years die for every 1,000 live births each year — pneumonia and diarrhoea are the leading killers. Approximately 0.1 million children die due to rotavirus-induced diarrhoea alone, which is around 50 per cent of all deaths attributed to diarrhoea. Evidence shows that unimmunised and partially-immunised children are most vulnerable to diseases and disability, and are at three to six times higher risk of death than fully immunised children. A large percentage of under-five mortality in India can be averted through vaccination.