Elderly care: The plight of seniors abandoned in Spanish hospitals | In English | EL PAÍS
The plight of seniors abandoned in Spanish hospitals
Medical officials say some families fail to pick up elderly relatives on discharge, alleging too much work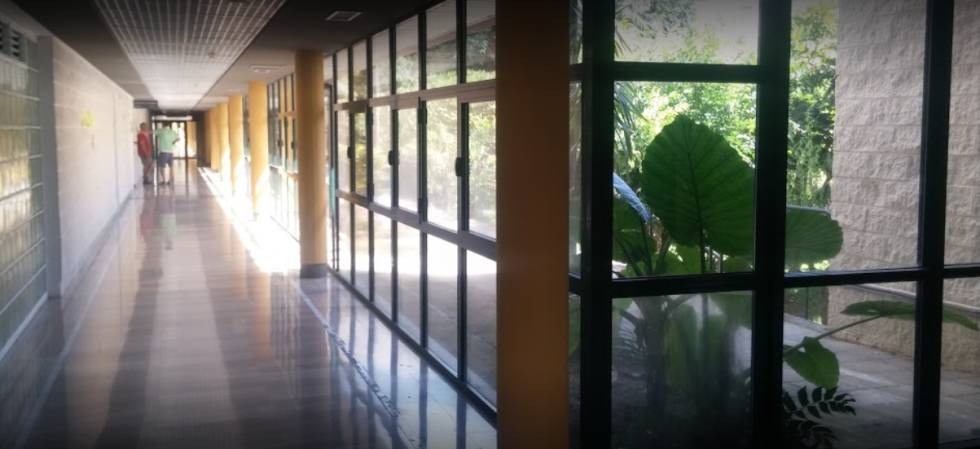 The General Hospital in La Palma.
GOOGLE
Some say their house is too small. Others complain they have too much work and too little time. And then there are those who don't even bother coming up with an excuse – they simply don't answer the calls asking them to pick up their elderly relative, according to staff at the General Hospital in La Palma, in the Canary Islands.
This hospital is regularly used as a dumping ground for bothersome next of kin. There are currently four abandoned senior citizens at the hospital, though between 10 and 20 is the norm.
According to Izquierdo, reporting the worst of these cases to the authorities has met with little success. "This is because the criminal offense of abandonment is not clearly regulated, and also because technically the person is not abandoned since they are being treated in a hospital," he says.
An 87-year-old man says all he wants is to be taken away from the hospital because he sees a lot of people who die
Meanwhile, in several cases, the families who abandoned the relative are spending the latter's pension and taking possession of his or her belongings, while the taxpayer foots a bill of around €3,000 a month for their care at a state-run home.
Izquierdo is asking for better laws that will enforce the return of the senior's property in the event of abandonment.
This situation affects the general public in other ways, such as delays in scheduled surgeries due to a lack of beds, and consequently longer waiting lists. "We are constantly juggling priorities," says Izquierdo.