The Post-Balakot challenge | The Indian Express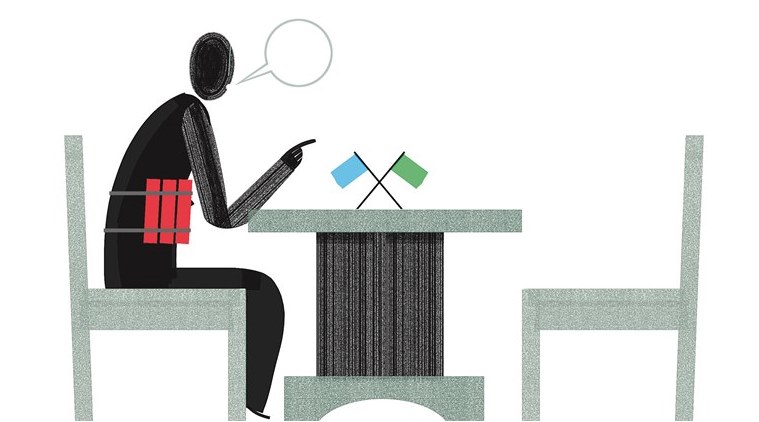 As the events set in motion by the Pulwama attack wind down, one point, always present in India-Pakistan relations, bears reiteration. The relationship relates not only to India's external interests and foreign policy but also, in almost equal measure, to the country's politics and social equations. That explains, perhaps, the absence of serious discussion on the Pakistani reality, the prevalence of entrenched reflexes of the political and security classes and the media projection of the complex relationship as a mixture of a high decibel gladiatorial contest and a raucous tamasha.
All this was on display in the weeks after the Pulwama attack and distracted attention from what in the aftermath of the attack should have been the national focus — how to end Pakistan's terrorism, which has continued for almost three decades. Instead, popular attention by itself, and intensified by the media, was on the politics over the entire sequence — Pulwama, the
Balakot
response and the Pakistani counter. It was also on the grieving families of the victims of Pulwama and the capture and return of Wing Commander Abhinandan Varthaman. It was right for the nation to share the grief of the families and rejoice in Abhinandan's return and for the media to report but not at the cost of the root of the problem.