'Example of rising Islamophobia': World leaders condemn Christchurch mosque shootings | World News, The Indian Express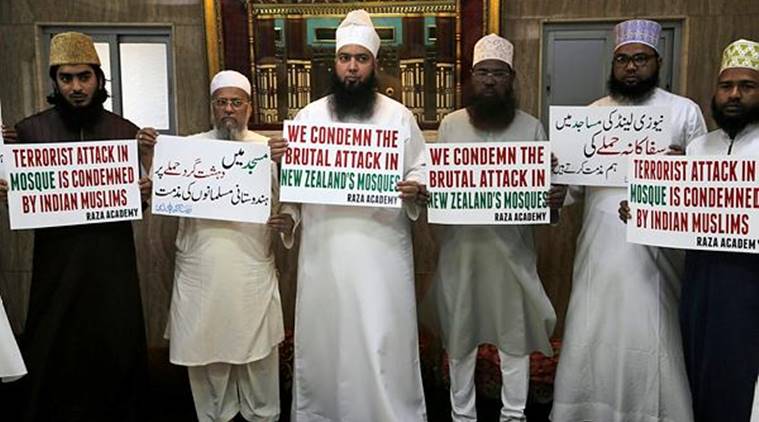 Global leaders on Friday expressed solidarity and condemned the deadly mass shooting at two mosques in New Zealand in which 49 people were killed and 40 others were injured. While some demanded strict action against the perpetrators, others held the rising "Islamophobia" as the reason behind the attacks.
Taking to Twitter, Trump conveyed his "warmest sympathy and best wishes" to the people of New Zealand. "My warmest sympathy and best wishes go out to the people of New Zealand after the horrible massacre in the Mosques. 49 innocent people have so senselessly died, with so many more seriously injured. The U.S. stands by New Zealand for anything we can do. God bless all," he said.
Calling the attacks the "latest example of rising racism and Islamophobia", Turkish President Recep Tayyip Erdogan claimed that the "anti-Islam hatred has rapidly started to take over Western communities like a cancer".