Internet attack on EL PAÍS: Hackers target the EL PAÍS website | In English | EL PAÍS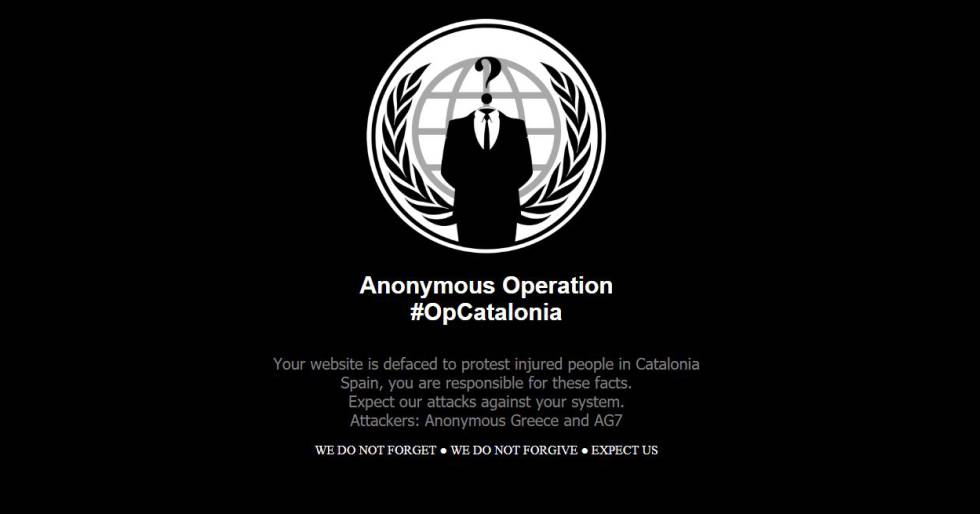 A message posted by Anonymous about Catalonia.
A group of hackers has directed a coordinated series of distributed denial-of-service (DDoS) attacks against the digital platform of EL PAÍS, impeding access to the newspaper's online stories on an intermittent basis between 1.30 and 4am today.

"Anonymous Catalonia boasts of having hacked the list of private telephone numbers from the government, see which have been hacked. Thread:"
The attacks directed such a high volume of connection requests that EL PAÍS routers were unable to serve all of the traffic.
Also affected were other webpages from Grupo PRISA, and which share a platform with EL PAÍS, such as Cadena SER, 40 Principales, AS and the Colombian radio networks Caracol and W.
The numerous DDoS attacks took place on a massive and coordinated scale from a number of different areas around the world
In recent days, Anonymous has managed to crash the webpages of the Spanish Royal Household, the Constitutional Court, the governing Popular Party (PP), the CNMV Spanish markets watchdog, the CNI intelligence agency and soccer club Real Madrid, among others.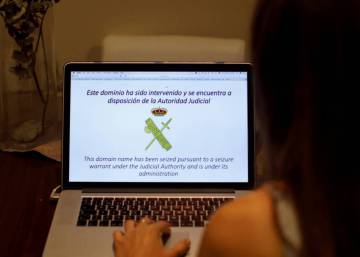 Russian "hackers" help keep banned Catalan referendum census site online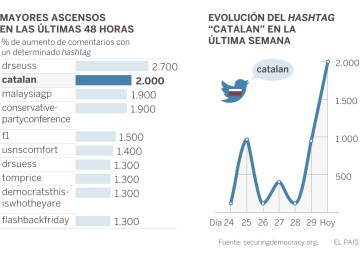 Pro-Russian networks see 2,000% increase in activity in favor of Catalan referendum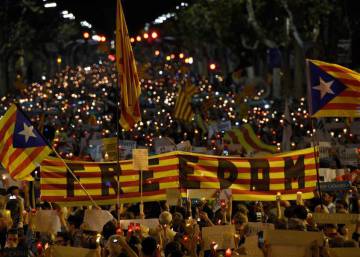 Catalonia: The gravity of the situation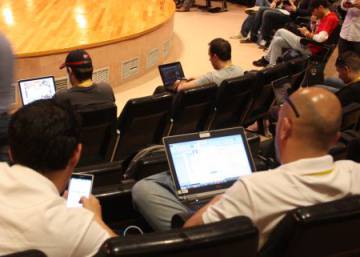 Spain asks its hackers for help