Harvey Weinstein: Spanish filmmakers call for forum to tackle problem of sexual harassment | In English | EL PAÍS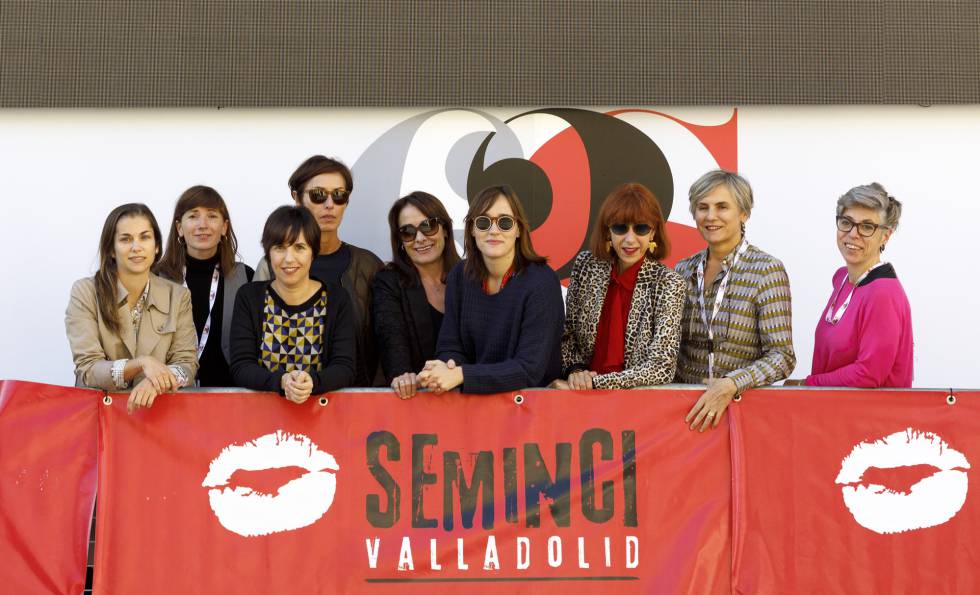 The forum held at the Valladolid International Film Week aims to combat all the issues women in the industry are facing.
JAVIER ÁLVAREZ
We do not feel represented at all. Cinema reproduces stereotypes of women that aren't real
"Being an actor in Spain is complicated, but it's much worse as an actress," says actress Ana Gracia. According to a study by the Union of Actors, 60% of film roles for actors aged 35 and under are given to men, while 40% go to women. Between the ages of 39 and 45, the percentage in favor of the male actors increases to 67%. Between 45 and 64, it reaches 70%. "Women in the world of fiction do not exist in relation to our presence in society," said Ana Gracia.
Female writers are not spared either. Of the top ten Spanish blockbusters in 2016, none had a female author. Coral Cruz, who has acknowledged that she has not been mistreated for being a woman, encouraged the writers to break the pressure that binds them to write small films. "Women are able to write stories for the general public. We should not be reduced to only intimate and low-budget films. It makes it difficult for the industry to see us as an example of profitability. We have to rely on ourselves more."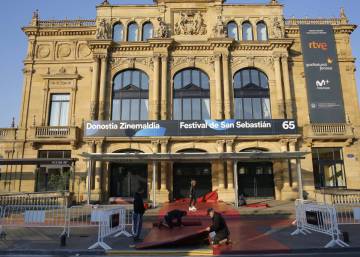 Alicia Vikander provides touch of glamor at San Sebastian film festival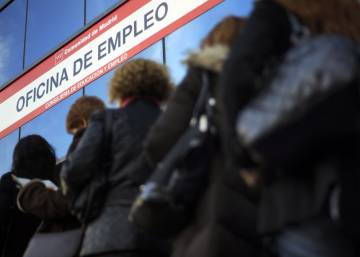 92% of Spaniards believe gender inequality persists, poll finds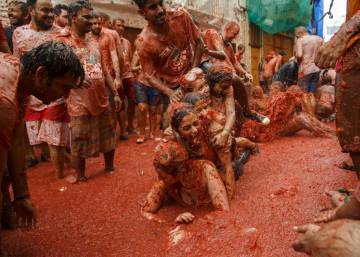 Spanish fiestas start to act against sexist violence