Disinformation campaigns shrink the possibilities of genuine debate ahead of polls | The Indian Express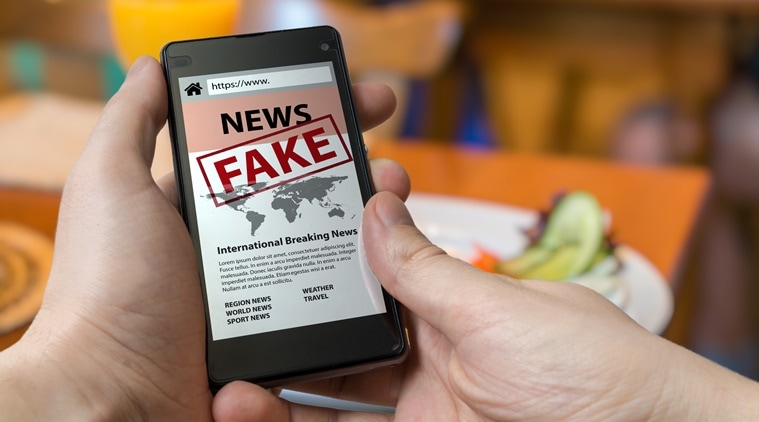 Truth used to be a major concern in India's public sphere. The word was part of ideological "brands", ranging from the title of the book by Swami Dayananda Saraswati (founder of the Arya Samaj), Satyarth Prakash (The Light of Truth), to the name of Jyotirao Phule's Satyashodhak Samaj (The Truth Seekers Society) and the title of another book,
Mahatma Gandhi
's "The Story of My Experiments with Truth". One hundred years later, untruth has become pervasive, banal and the new normal. Last month, a
Microsoft
report revealed that "India has more fake news than any other country in the world". The ruling party, whose responsibility it is to be a role model, contributes to this state of things, by action or omission.