Unveiling today: The Sardar | A giant of modern India | The Indian Express
Unveiling today: The Sardar | A giant of modern India
How visitors can reach 182-m-high Statue of Unity, and what the memorial to Sardar Vallabhbhai Patel has for them.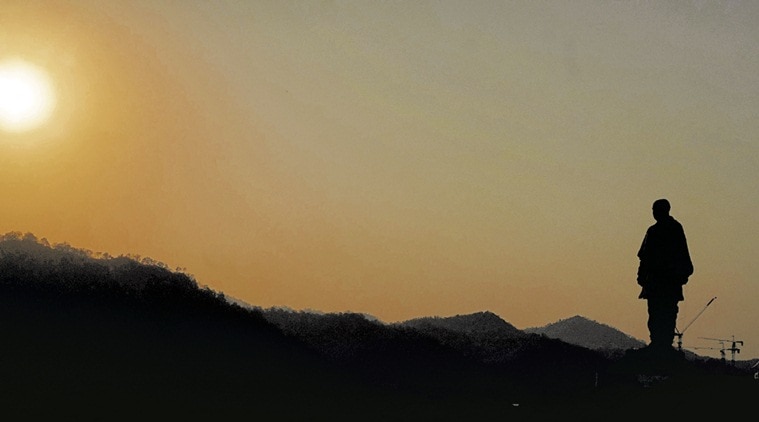 The Statue of Unity will be unveiled by Prime Minister Narendra Modi. (Express Photo/Bhupendra Rana)
STANDS ON
Sadhu island on the Narmada, 3.2 km downstream of Sardar Sarovar Dam. According to
Statue of Unity
website, 200 km of the dam's reservoir and the Satpura and Vindhya ranges can be seen from a viewing platform at the level of the statue's chest. Statue can be seen from at least 20 km away. A ropeway spanning the breadth of the dam is planned.
SELFIE POINTS
created in a 5 km radius around the statue; 17 km-long Valley of Flowers has been developed around the monument.
A MUSEUM
in the statue's base has artefacts and documents from the life of Sardar Patel, including from his personal life. The museum also has an 8-foot prototype of the head of the Statue of Unity.
CONNECTED TO
major cities by two state highways. Airport and major railhead in Vadodara, 90 km away. Pratapnagar-Dabhoi-Chandod-Kevadia Colony railway line set to open next year. Seaplane service planned between Sabarmati riverfront and Panchmuli lake on Narmada canal. A 320m bridge links to mainland.
OPENS
to public on November 1; tickets at
http://www.soutickets.in
, on location, and at Shrestha Bharat Bhavan complex nearby. Tickets (Rs 120 for adults, Rs 60 for kids) allow access to memorial, statue site, Sardar Sarovar Dam etc. Tickets to observation deck cost Rs 350. Bus ride costs Rs 30 or Re 1 (kids); free with observation deck tickets.
STAY
at Shrestha Bharat Bhavan complex where a 52-room, 3-star hotel with food service, guest amenities, conference facilities is coming up. Two tent cities, comprising 50 and 200 tents, set up on the banks of the Narmada. Gujarat has invited states to set up their Bhavans at the site; Nagaland and UP have accepted.
182 m (597 ft) tall, about the height of a 40-storey building; rises 237.35 m above sea level
153 m Height of the viewing gallery; can accommodate 200 visitors at one time
35 seconds Ride to the viewing platform; 2 high-speed passenger elevators in statue's core
Rs 650 crore 25-yr contract to L&T for maintenance and operations, including cleaning of facade
77,000 tonnes Concrete used; 5,700 tonnes Steel for framework; 1,850 tonnes Bronze sheets