US suspends nuclear arms control treaty with Russia | World News, The Indian Express
By

New York Times

|
Washington |
Updated: February 2, 2019 10:38:11 am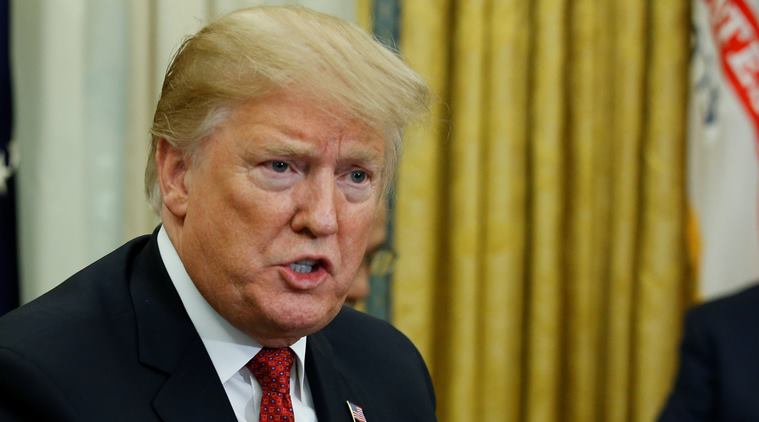 Written by David E Sanger and William J Broad
The Trump administration said on Friday that it was suspending one of the last major nuclear arms control treaties with Russia, following five years of heated conversations over accusations by the United States that Moscow is violating the Reagan-era agreement.
The decision has the potential to incite a new arms race — not only with Russia but also with China, which was never a signatory to the 1987 Intermediate-Range Nuclear Forces Treaty, widely known as the INF.
It also comes as the United States has begun building its first long-range nuclear weapons since 1991, a move that other nations are citing to justify their own nuclear modernization efforts. Taken together, the two moves appear to signal the end of more than a half-century of traditional nuclear arms control, in which the key agreements were negotiated in Washington and Moscow.
It is unclear whether President Donald Trump plans to replace the INF or to renew another major treaty, called New START, which drove American and Russian nuclear arsenals to their lowest levels in nearly 60 years. That accord expires in 2021, just weeks after the next presidential inauguration.
Secretary of State Mike Pompeo announced the decision to suspend the accord, declaring that "countries must be held accountable when they break the rules."