IAF surgical strike in Pakistan's Balakot: What we know so far about attack on JeM terror camp | India News, The Indian Express
By

Express Web Desk

|
New Delhi |
Updated: February 26, 2019 4:24:14 pm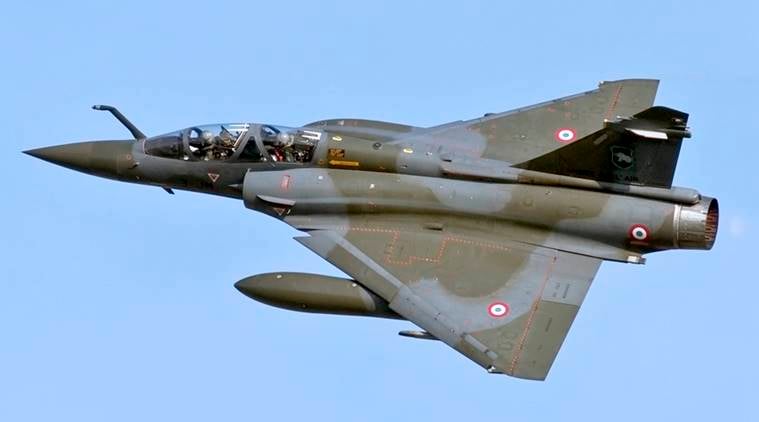 Indian forces struck a major Jaish-e-Mohammad (JeM) terror camp across the Line of Control (LoC) in Balakot in the early hours of Tuesday, Foreign Ministry secretary Vijay Gokhale said.
At a packed press briefing in New Delhi,
Gokhale said intelligence reports confirmed
that the JeM was preparing to follow up the Pulwama terror attack with a wave of suicide attacks in various parts of the country. "Credible intelligence was received that JeM was attempting another suicide terror attack in various parts of the country, and the fidayeen jihadis were being trained for this purpose. In the face of imminent danger, a preemptive strike became absolutely necessary," he said.
Balakot attack: What we know so far: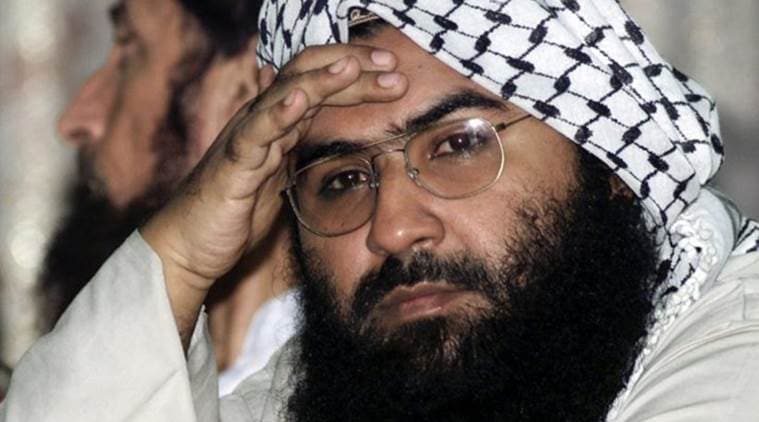 The strike on the terror camp, Gokhale said, killed a large number of JeM terrorists, trainers, and senior commanders. The camp was run by Maulana Yousuf Azhar, the brother-in-law of JeM chief Masood Azhar, where groups of Jihadis were being trained for fidayeen action, according to Indian intelligence inputs.
No number has been released
Describing today's strike as "non-military, preemptive action", Gokhale said the terror camp in Balakot was chosen as the target since it was far away from civilian presence.
"As the strike has taken place only a short while ago, we are awaiting further details," Gokhale said.
Type of aircraft used and volume of ammunition has not been confirmed