2019 Is a Sensitive Year for China. Xi Is Nervous. | World News, The Indian Express
By

New York Times

|
Published: February 26, 2019 1:18:28 pm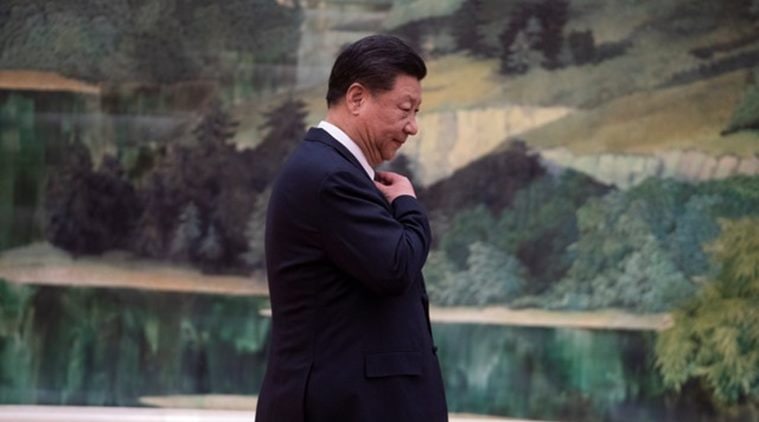 Written by Chris Buckley
China's leader, Xi Jinping, abruptly summoned hundreds of officials to Beijing recently, forcing some to reschedule long-planned local assemblies. The meeting seemed orchestrated to convey anxious urgency. The Communist Party, Xi told the officials, faces major risks on all fronts and must batten down the hatches.
Whether dealing with foreign policy, trade, unemployment or property prices, he declared, officials would be held responsible if they slipped up and let dangers spiral into real threats.
"Globally, sources of turmoil and points of risk are multiplying," he told the gathering in January at the Central Party School. At home, he added, "the party is at risk from indolence, incompetence and of becoming divorced from the public."
The speech was one of Xi's starkest warnings since he came to power in 2012 and has been echoed at hundreds of local party meetings nationwide.
It underscores how slowing growth and China's grinding trade fight with the United States have magnified the party leadership's chronic fears of social unrest. Trade talks in Washington between U.S. and Chinese officials ended last week without an official agreement, although President Donald Trump delayed a deadline to increase tariffs on Chinese goods, saying that negotiators were making progress.