Opposition leaders welcome Pakistan PM's decision to release captured IAF pilot | India News, The Indian Express
By

Express Web Desk

|
New Delhi |
Updated: February 28, 2019 6:16:29 pm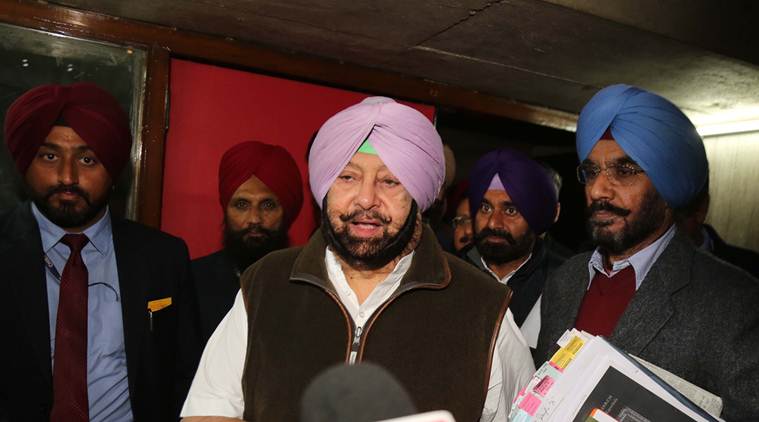 Pakistan Prime Minister
Imran Khan
's decision to release the captured Wing Commander Abhinandan received appreciation from Punjab chief minister Amarinder Singh, who termed it as a step towards goodwill between the two countries. "I'm very happy, I had demanded his release earlier too. This is going to be a step towards goodwill and I hope this will be lasting," Singh was quoted as saying by ANI.
Earlier in the day, the Pakistan PM said his government has decided to release the captured Indian Air Force (IAF) Wing Commander Abhinandan Varthaman tomorrow (March 1). "As a peace gesture, we have decided to release the Indian pilot in our custody," Khan told a joint session of parliament in Islamabad called to discuss the India-Pakistan situation.
The news of Wing Commander's release was also welcomed by PDP leader Mehbooba Mufti, who said that it is a 'great gesture'. "The decision to hand over Wing Commander Abhinandan is a great gesture and shouldn't be seen in isolation. It also comes at a time when Pak could've chosen to further escalate an already tensed situation. I see it as a mark of reconciliation. Our leadership should reciprocate, Mufti tweeted.
"Pakistani PM has exhibited real statesmanship today. It is time for our political leadership to step up and take measures to de-escalate the current situation. People of J&K are living under unimaginable duress. How much longer will we suffer for?"" she added.