R S Sharma explains TRAI DTH rules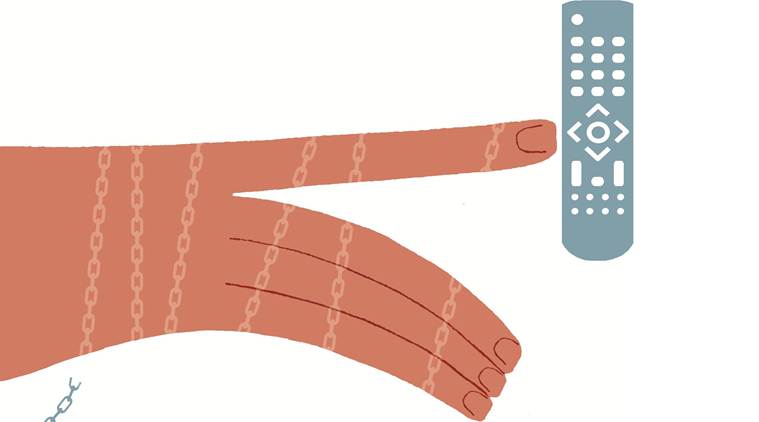 You can have it in any colour you want, as long as it is black.
— Henry Ford on Ford Model-T
The customer is king. And the king has a good life, but only when he is allowed to rule.
Unfortunately, till today, the broadcasting sector was ruled by broadcasters, large distribution platforms and local cable providers — each lording over their own domain. Through its recent action, the broadcasting regulator (TRAI) has empowered the customer and brought transparency and free and fair competition into the market. It has given the subscriber the freedom of choice.
You could say that the subscriber already held the remote to the set-top box. True, but if its keys were programmed by someone else, that's not real choice. Or is it?
Let's understand broadcasting and its distribution through an analogy with the restaurant and food delivery services. A restaurant may offer an all-you-can-eat buffet with a big spread from which you eat a few items. It works, however, because on an average everyone eats about the same. So, the restaurant can speed things up and save the cost of serving individual orders.
Restaurants may also offer a set menu (or a thali), where the full meal is pre-configured with a limited set of options, the total cost of which is less than the cost of individual items. This works too, you would eat most of what is included in the meal, but not otherwise. If you only want two of the seven items in the thali, you should have the option to order those without having to pay more than the thali itself.