Negotiators reach deal 'in principle' on border security to avoid shutdown | World News, The Indian Express
By

New York Times

|
Washington |
Updated: February 12, 2019 8:54:01 am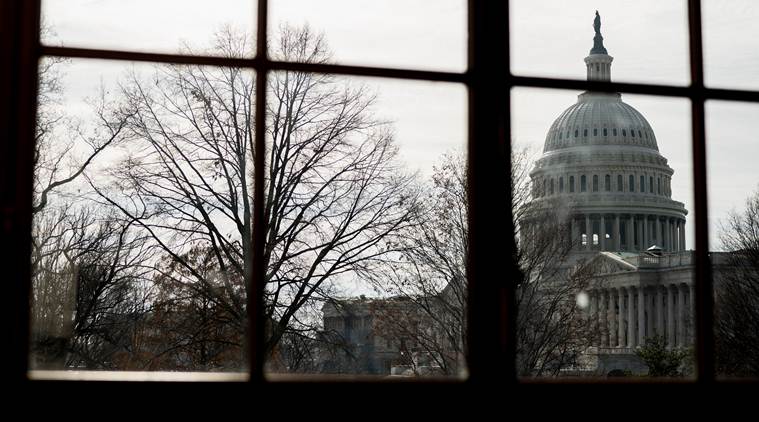 Written by Emily Cochrane and Glenn Thrush
Top House and Senate negotiators said late Monday that they had reached an "agreement in principle" on border security that would avoid a second government shutdown that would begin this weekend.
Lawmakers declined to offer details, but seemed confident that the agreement — if supported by leadership and signed by President Donald Trump — could resolve an immigration dispute and allow the government to keep operating.
It was unclear if Trump would go along with the deal, the specifics of which must still be worked by congressional staff members. The president has already accepted, reluctantly, far less money than he wanted for repairs and extensions of existing border barriers — and no new wall.
Progress on the deal had been stalled by an impasse over Trump's roundups and detention of immigrants without legal authorization.
Yet, as the negotiations continued, but before the deal was announced, Sen. Patrick Leahy, D-Vt., the top member of the Senate Appropriations Committee, said both he and Sen. Richard Shelby, R-Ala., thought it was preferable to find a resolution by the end of the night and not let the impasse languish.
"We're trying to be legislators," he said.