DASKA: 'The sanctions bill from hell' against Russia makes a comeback | World News, The Indian Express
By

Reuters

|
Washington |
Published: February 21, 2019 3:18:04 pm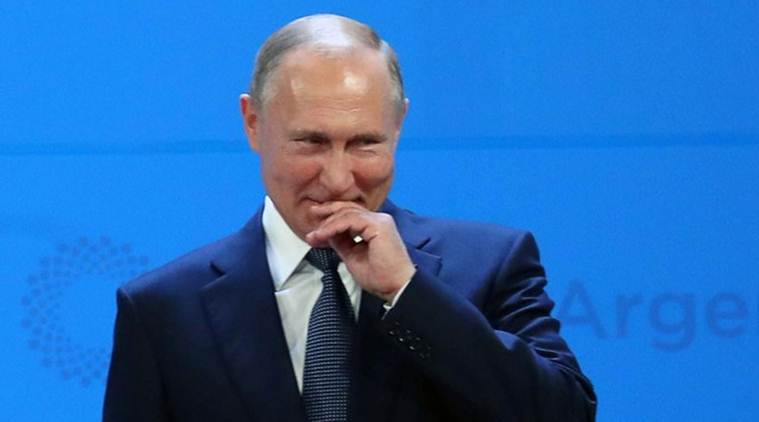 A bipartisan group of US senators introduced a bill containing new sanctions on Russia over its alleged meddling in US elections and intervention in Ukraine, the latest effort to push US President Donald Trump to ratchet up Washington's response to Moscow. Republican Senator Lindsey Graham, one of the sponsors, called it the "sanctions bill from hell".
Below are key extracts from the bill formally called Defending American Security from Kremlin Aggression Act of 2019, or DASKA, which sent shocks through Russian financial markets when announced. The bill has yet to be reviewed by the Congress. A tougher version failed to pass last year.
WHAT IS DASKA TARGETING?
Alleged cyber activity: 60 days on from enactment of DASKA, the President shall impose sanctions on any person, including any financial institution, which the U.S. President believes is:
* Knowingly engaged in significant transactions with any person in Russia that supports or facilitates malicious cyber activities;
* Knowingly owned or controlled by, or knowingly acts or purports to act for or on behalf of, directly or indirectly, a person that engages in significant transactions described above.
Alleged corruption: 180 days on from the enactment of DASKA, the President shall impose sanctions on: