Across the aisle: Grief, anger but no wisdom | The Indian Express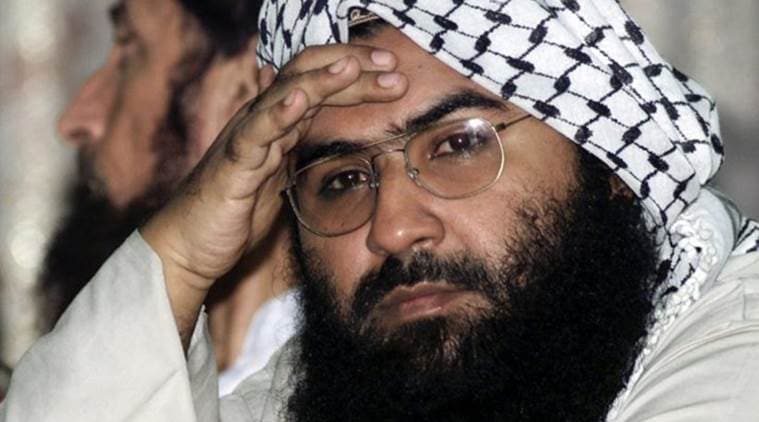 The aftershocks of the release of Masood Azhar in January 2000 are felt regularly. Every aftershock should remind the people of India of the rude shock that the country felt when the
BJP
-led NDA government decided to release Masood Azhar in exchange for the passengers and crew of Flight IC 184 who had been taken hostage. The picture of the external affairs minister,
Jaswant Singh
, escorting Masood Azhar and two others to Kabul and releasing them to their fellow-terrorists is a painful memory.
Soon after, Masood Azhar founded the Jaish-e-Mohammad (JeM). The JeM mounted its first attack, using a suicide bomber, on April 19, 2000, on the Army's 15 Corps in Srinagar. Since then, at regular intervals, the JeM has launched terror attacks on several targets — the Jammu & Kashmir Legislature complex and Parliament, in Srinagar, and in Kupwara and Baramulla districts.
Infiltrate and Recruit
The JeM operates at two levels: one is by infiltrating terrorists into Indian territory and attacking specific targets. Examples are Pathankot, Uri and Nagrota. The other is by recruiting local youth and using them as suicide bombers. An example of the latter is Adil Ahmad Dar who, on February 14, 2019, rammed his SUV into a convoy of the CRPF, blew up a vehicle and killed 40 jawans.
The unpleasant facts are that the number of infiltrators and number of local recruits have been on the rise since 2015 (see table):
My views on Jammu & Kashmir are well-known. The 'establishment' in Pakistan — weak civilian government, the army that has not learnt its lessons and non-State actors — have victimised J&K and dug the economic grave of Pakistan. At the same time, I am implacably opposed to the muscular, militaristic and maximalist position of the BJP-led Central government that has also victimised the people of J&K.
Failing the Nation
The NDA government has failed India in many ways but none with graver consequences for national security than its disastrous policy on J&K. On May 13, 2018, I wrote in this column that 'All that India, as a nation, has stood for — unity, integrity, pluralism, religious tolerance, a government accountable to the people, dialogue to resolve differences etc. — are on test in J&K. India, as a nation, is failing the test'.