The messier Brexit gets, the better Europe looks | World News, The Indian Express
By

New York Times

|
Brussels |
Published: January 31, 2019 10:38:20 am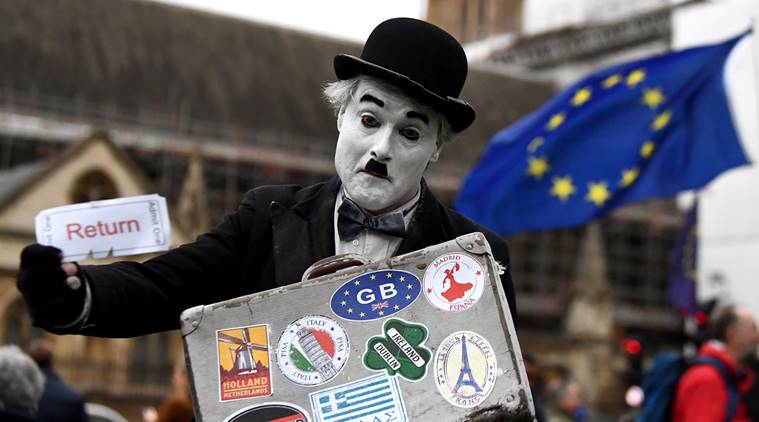 Written by Steven Erlanger
After Britain voted to leave the European Union in June 2016, its leaders were in a panic. It was mired in a migration crisis, and anti-Europe, populist forces were gaining. Britain's decision seemed to herald the start of a great unraveling.
Two years later, as Britain's exit from the bloc, or Brexit, looks increasingly messy and self-destructive, there is a growing sense, even in the populist corners of the continent, that if this is what leaving looks like, no, thank you.
Nothing has brought the European Union together quite as much as Britain's chaotic breakdown. "A country is leaving and has gotten itself into a right old mess, making itself ridiculous to its European partners," said Rosa Balfour, a senior fellow at the German Marshall Fund in Brussels.
The challenges facing Europe — low growth, eurozone governance, migration, debt, border security and populism — have by no means gone away. Nor has Europe found consensus on how to deal with them.
The very prospect of losing a country like Britain, considered so pragmatic and important in the world, is deeply wounding. But on the whole, while all parties will suffer with Brexit, particularly in the event of a "no deal" departure, analysts tend to agree that the EU, which will remain the world's largest market, is likely to fare far better than Britain.