Colombia's Vice-President assures the UN new president backs peace deal | The Indian Express
Colombia's Vice-President assures the UN new president backs peace deal
An emotional Oscar Naranjo told the UN security council that "there are still challenges ahead."
By:
AP
| United Nations |
Published: July 27, 2018 3:08:48 pm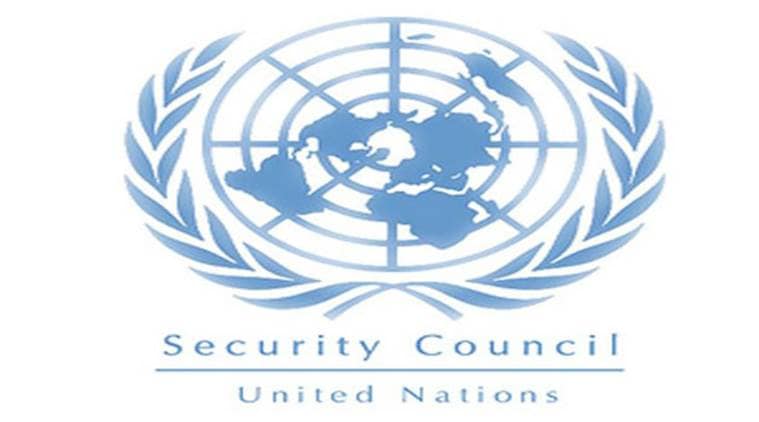 Colombia's VP assures the UN new president backs peace deal
Colombia's outgoing vice president has paid tribute to the UN Security Council for its support in building peace after five decades of conflict in his homeland and assuring the world that the incoming president will work to consolidate peace.
Oscar Naranjo says the 2016 peace agreement between President Juan Manuel Santos' government and leftist FARC rebels has not only seen fighters lay down their weapons in "record time" of nine months but the transformation of FARC into a political party.
An emotional Naranjo told the council Thursday that "there are still challenges ahead." But he assured the council members that when President-elect Ivan Duque takes office August 7 "he has said he will continue with this agreement and guarantee that Colombia will continue down a path towards sustainable peace."