The recent Delhi riots have been compared to the anti-Sikh riots of 1984 and the 2002 anti-Muslim riots in Gujarat.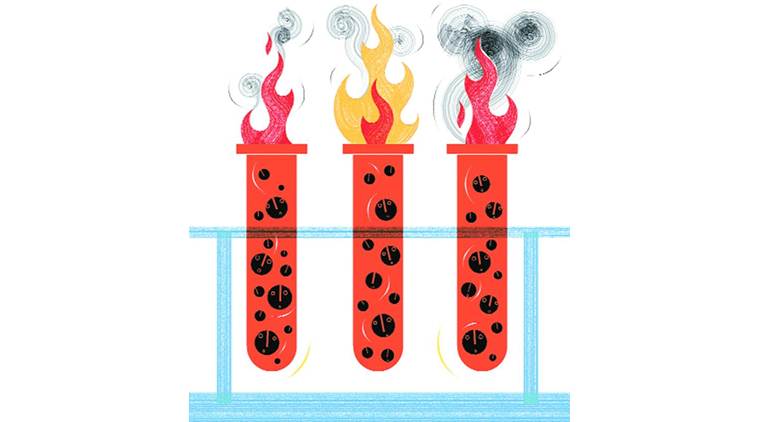 FEBRUARY 29, 2020 9:52:00 AM
These ideas — of "revenge" and "lesson" — take us back to the killings of 1984 and 2002. The magnitude of Delhi riots may be different, but its impact in terms of ghettoisation will probably be equally strong.