Pay gap in Spain: The gender no-pay gap: Women in Spain do twice as much unpaid work as men | In English | EL PAÍS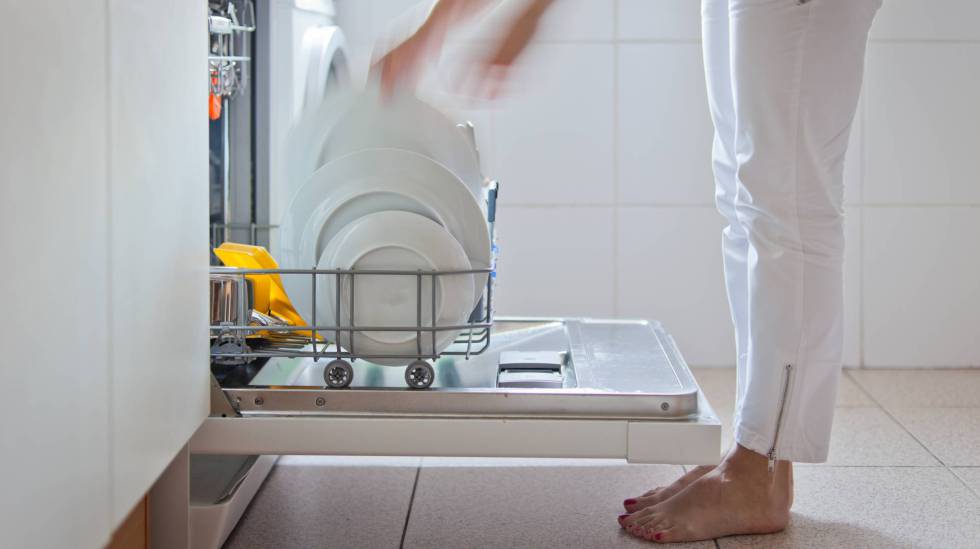 Women in Spain do double the amount of household work as men. GETTY
The situation is inverted – although the divide in hours is much less – when it comes to paid work. Men work more hours both in full-time jobs (42.4 hours a week compared to 39.3) and in part-time jobs (22.7 hours compared to 21.6). These numbers and the over-representation of women in casual positions (74% of 2.8 million jobs) are an important part of explaining the gender pay gap in Spain.
EQUALITY COMES WITH GRANDKIDS
According to the INE survey on life conditions, women on average dedicate more time than men to unpaid work, regardless if they have a partner, children, a job or not. This situation only evens out when there are grandchildren. In this case, grandmothers and grandfathers spend the same amount of time as their grandkids: 16 hours a week.