Labor market in Spain: Lidl fires employee for working too much | In English | EL PAÍS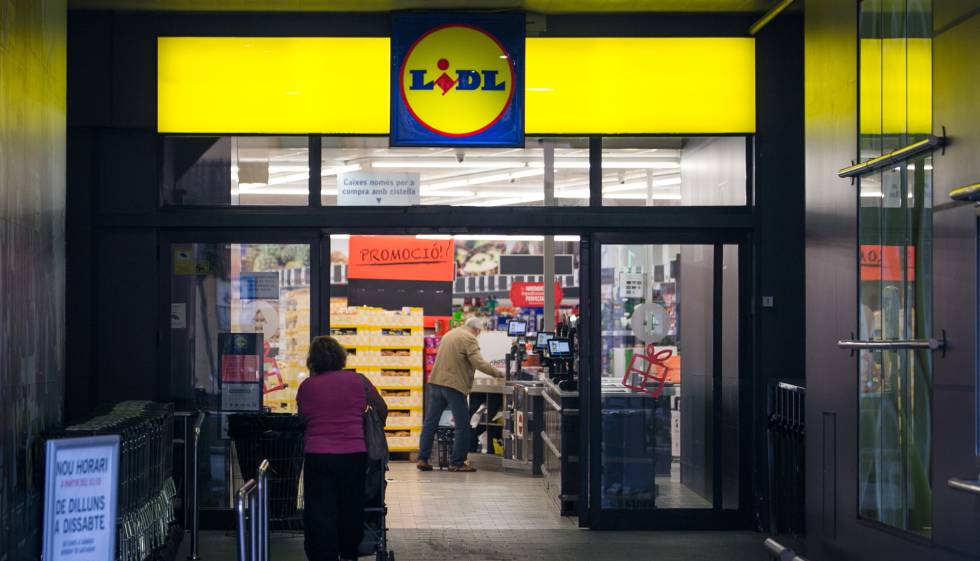 The Lidl supermarket where the over-zealous employee worked.
ALBERT GARCIA
Curiously, he is being punished for working too hard and making an effort to see that the shop runs smoothly

JUAN GUERRA, JEAN P.'S LAWYER
Lidl cites "serious breaches of contract" as the motive for Jean's dismissal after footage on the supermarket's security cameras revealed he was working extra hours. On several occasions in April 2017, Jean was seen to arrive at the supermarket a 5am and spend "between 49 and 87 minutes" working before clocking in, according to Lidl.
In doing so, Jean was guilty of infringing the edict that "each minute worked is paid, and each minute worked should be registered," the letter explained. Lidl also stated that it had received "complaints" from other members of staff after Jean had suggested to them that they should also arrive early. In addition, on several occasions the manager was alone, something not allowed for security reasons.