Russian interference in Catalonia: Clarifications needed | In English | EL PAÍS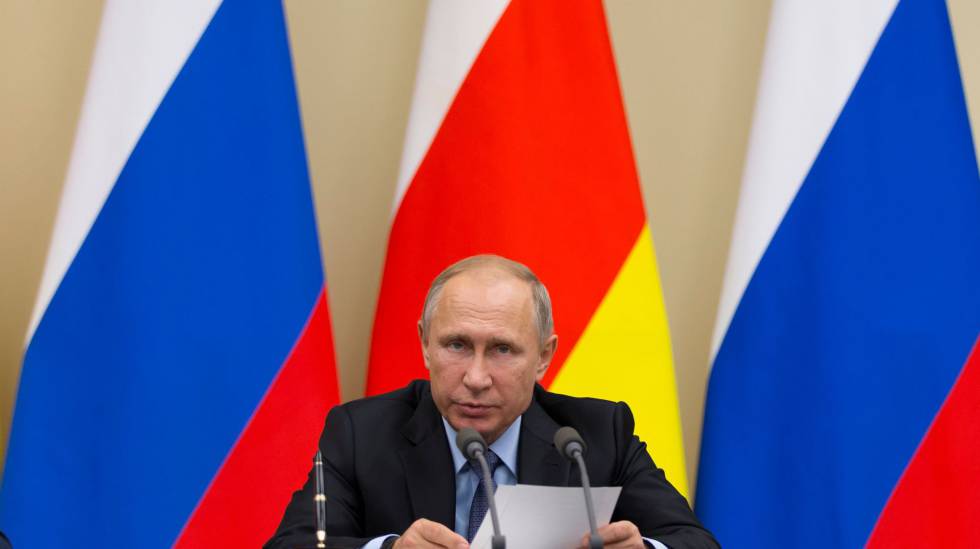 Russian President Vladimir Putin, during a press conference in Moscow on November 14.
AFP
Threats can originate in any country that has the ability to try to damage the democratic values that prevail in Europe
Due to its very nature, this commission can offer the necessary framework of confidentiality so that deputies can be informed of the reach of the operations that have been stemmed from pro-Russian portals with the aim of interfering in the pro-independence drive. Without putting at risk national security, the government will have the chance to detail the origin as well as the purpose of the huge rise in traffic on social networks of messages designed to smear the reputation of Spain and its democratic credibility.